Clubhouse PVC Decking Fascia Board
Finish your new deck in style with our solid 12-foot Clubhouse fascia board. The boards are capped on all sides to protect the colour from fading and to resist abrasion. Perfect for trim and skirting, Clubhouse fascia boards are secured by surface fastening and are not recommended to be mitered.
Performance, Style and Functionality
Fascia boards are used to cover any cut ends of decking as well as the joists underneath the deck. Fascia can help blend the transition of the deck to your home as well as cover joists and framing for a cleaner, more finished appearance. They can also be used for deck skirting which can help complete the look of your project, enhancing both the style and safety of your deck for years to come.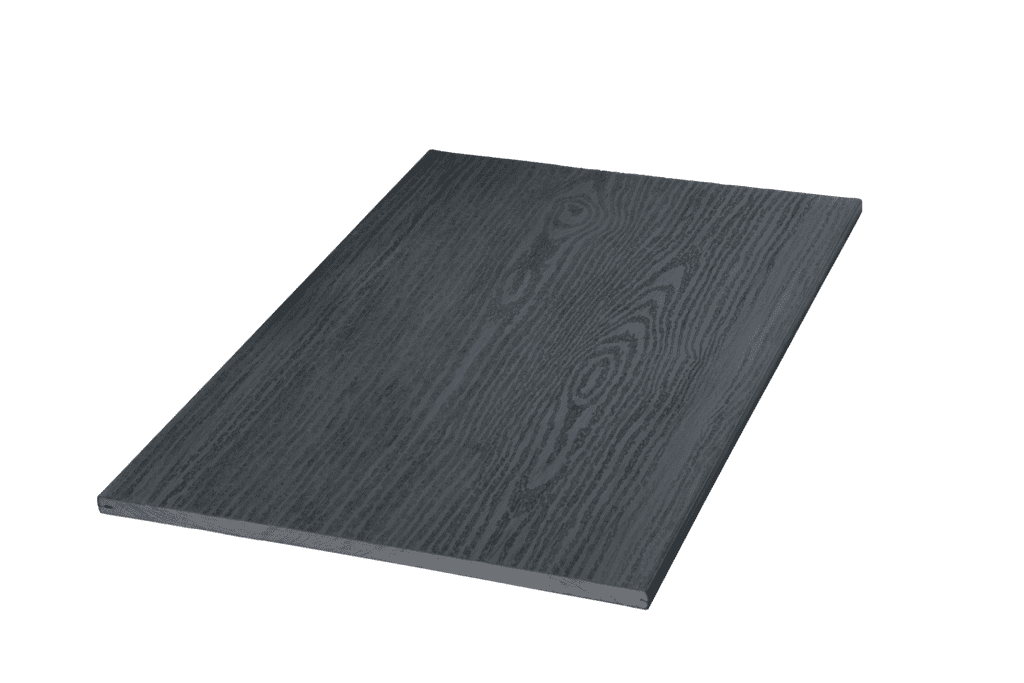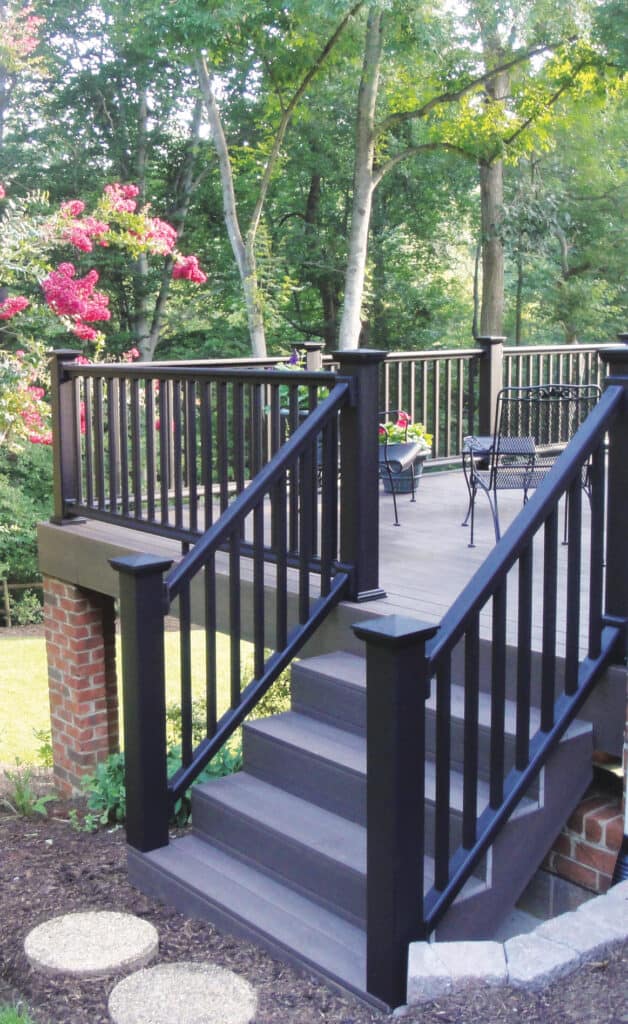 Just like Clubhouse PVC deck boards, our fascia is built to last with exclusively engineered Korelite™ technology. Featuring superior resistance to weathering, our fascia can stand up to extreme climates and is backed by our Limited Lifetime Performance Warranty and our 25-year Fade and Stain Warranty for trouble-free, long-lasting good looks. It is available in all ten Clubhouse decking colours. Choose a matching colour for a seamless looking deck edge, or go with a contrasting colour to provide added depth to your design.
Clubhouse Fascia Product Details:
Virtually no water absorption
High mold and mildew resistance
Resists the effects of freeze-thaw
Optimized, dense cell structure
Superior impact resistance
Natural wood grain embossing
No need for chemical cleaning, painting, or staining
Longer life cycle than wood
Limited Lifetime Warranty
25-year Fade and Stain Warranty
Available in all 10 matching Clubhouse decking colours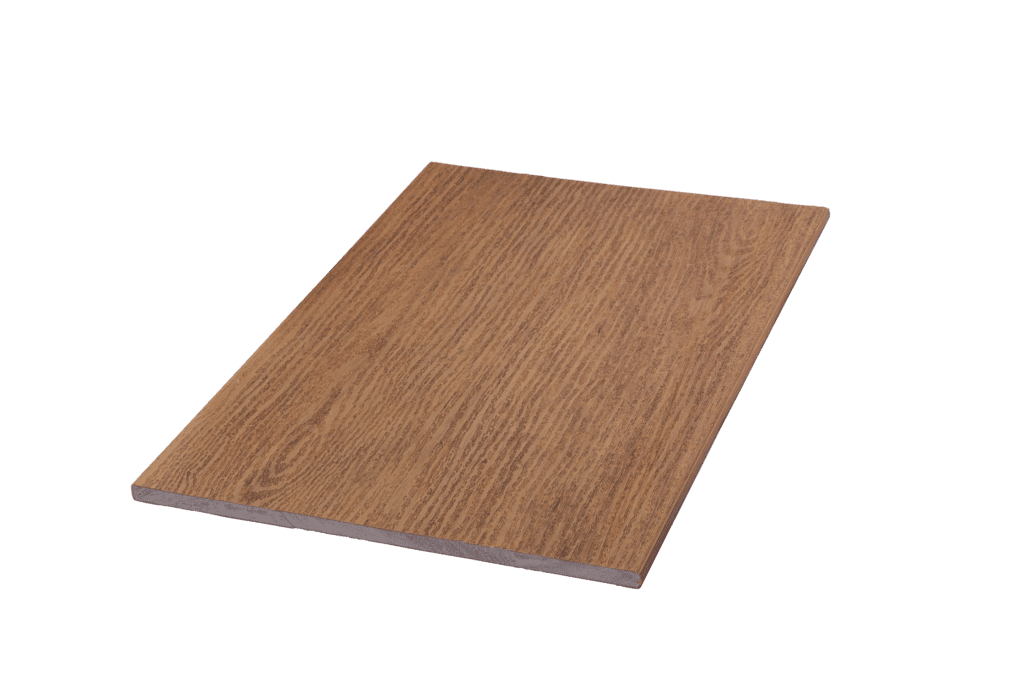 Clubhouse PVC Fascia is available in 4 combinations of 8 colours from our Hardwood and Earthtone collections to complement both our Ultra and Legacy decking lines.
We know how important it is to actually see and feel the differences when comparing your options.
Clubhouse PVC decking from TruNorth is available in a wide range of colours and for any budget. With our online sample store, we've made choosing the right decking product easier than ever. Order free samples in any style and colour so you can be certain you're choosing the one that's perfect for you.