TruNorth Decking offers the best of both worlds. Whether you choose our 95% recycled content composite decking or opt for the advantages of our ultra premium PVC, TruNorth's wood-free, eco-friendly decking will transform your home and your life.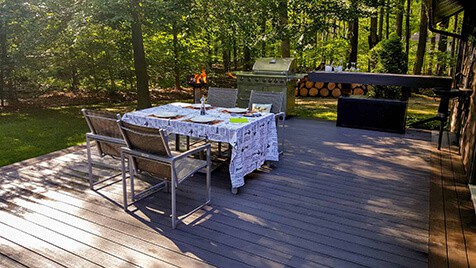 Exceptional By Design
Located in Brantford, Ontario, our more than 40 years of experience and technical expertise in the recycled plastic industry has proudly made us the only Canadian manufacturer of composites. This experience has led us to our proprietary rice hull capped product which is superior for durability and performance in the decking industry. At TruNorth Decking, we want every customer to feel excited and confident from the day they order their new deck to every day they step outside.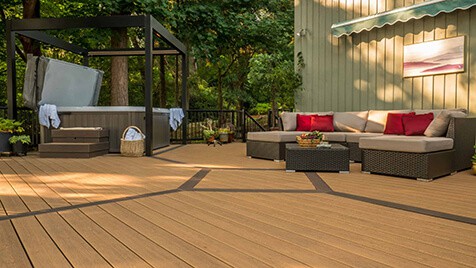 The TruNorth Decking Advantage
Since our entire manufacturing process is computer controlled and monitored, we know that every board we produce is produced to the highest quality standard possible. All of our product certifications are completed by an independent third party company, including the global leader, Intertek. We oversee and control production so that the shipment we send you is completed on time and with perfection. And with our 25 year product warranty, you can depend on your deck looking great year after year.
Building a Shared Commitment to the Environment
We believe what's good for the environment is also good for business. That's why TruNorth has continued to prioritize the environment, working to create a stronger, healthier future for our planet and its people.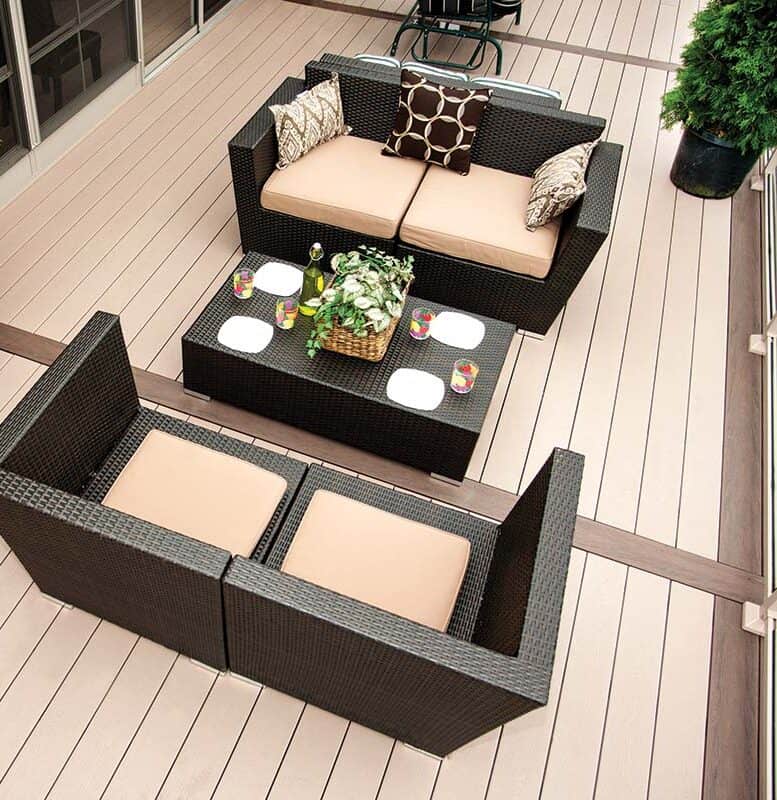 Why Choose TruNorth Decking?

Fade and stain resistant with 25 Year Limited Warranty

Never paint, stain, or seal

More durable than other composite boards

Reversible boards with capping on all four sides

Heat blocking technology keeps decks cooler

Eco friendly product made with 95% recycled materials

Rice husk formula means no rotting or molding