Welcome to the TruNorth Loyalty Program, where quality meets loyalty. We're delighted to recognize your commitment as a trusted contractor or deck builder who chooses TruNorth building materials. Join us to unlock exclusive rewards while building stunning projects with our premium products.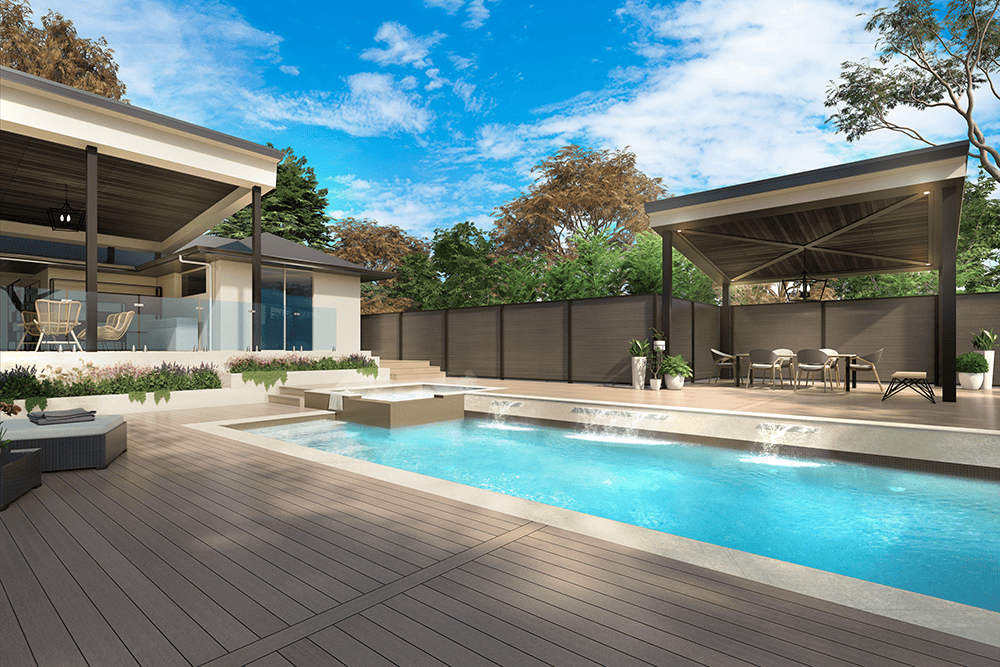 Get listed as a Preferred Builder on our website.
Priority leads generated through our advertising and trade shows.
Access to new or exclusive products before they're available to the general market.
Access to a dedicated support team for quick assistance with product inquiries, technical guidance, and project planning.
Enjoy additional rewards when you refer fellow contractors to join our program.
Marketing materials such as brochures, samples, and product catalogs.
Access to training sessions, webinars, or workshops on installation techniques, product knowledge, and industry trends.
Opportunities to co-brand marketing materials, websites, or promotional events.
Get your project featured on the TruNorth social channels, website or in marketing materials.
Join the TruNorth Loyalty Program Today!
Unlock exclusive benefits today! Fill out the registration form to become a valued member of our loyalty program. Don't miss out on priority leads and more. Join now to start enjoying the rewards of membership, and stay tuned for even more special perks coming your way!
Fill out the registration form below and start enjoying your membership right away.