Reducing Our Environmental Impact
TruNorth strives to conserve resources, improve energy efficiency and use recycled and renewable materials to do more with less, and help decrease our carbon footprint. We know that preserving our environment's health is just as important to you as it is to us, which is why we have proudly developed a composite decking product that is comprised of 95% recycled material and established a production process for all of our decking that has reduced our oil consumption and greenhouse gas emissions.
Our decking contains no toxic chemicals, VOCs, or formaldehyde
Every year, we divert as much as ​​7,223,000 million pounds of industrial plastic waste from landfills
99.997% land-fill free – virtually no waste
Closed-loop water filtration system
Use solar energy in manufacturing
Recycle 100% of internal scrap
No organic wood in cap or core
No need for harsh cleaning or refinishing agents
A sustainable, eco-friendly alternative to wood
Does not contribute to deforestation
Longer-lasting products, backed by industry-leading warranties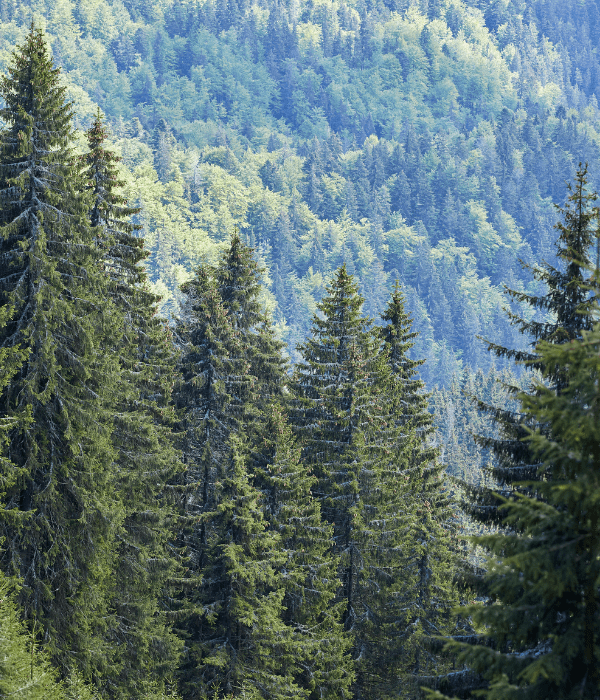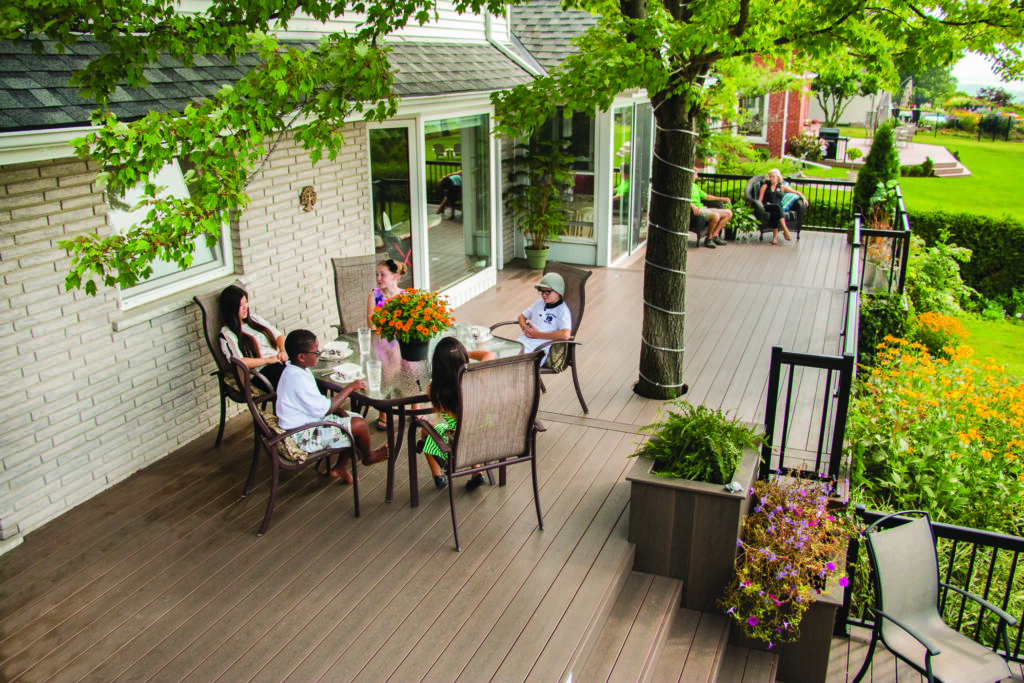 Durable and Sustainable Decking That is Built to Last
By manufacturing long-lasting, durable products that do more than just reduce waste in the manufacturing process. Longer lasting, well-made building materials won't end in landfills after just a few years of use, meaning less pollution and a healthier environment. We will continue to minimize our environmental footprint, conserving critical resources, limiting waste, and producing safe decking products and solutions that strengthen our company's environmental stewardship and help our customers reduce their environmental impact as well.
A 12x12 foot TruNorth deck removes 12,000 plastic bottles from landfills and saves 90 gallons (343 L) of oil. Plus, since TruNorth boards are wood-free, each deck offsets at least 1,132lbs (514kg) of CO2 emissions. Together, let's leave the trees in the forest.
The majority of composite decking sold in the world is manufactured overseas, then shipped and distributed. TruNorth and Clubhouse decking uses significantly less resources as it is made in North America using energy efficient and water conserving practices.
Our products travel fewer miles
Less packaging is necessary for transport
Lowers dependency on fossil fuels
Reduces air pollution and greenhouse gas emissions