Company History
TruNorth Decking is the largest Canadian manufacturer of composite and PVC decking and the only Canadian manufacturer of rice hull fiber reinforced composite decking. TruNorth Decking's parent company has been an Ontario business for over 58 years.
TruNorth got its start in the business of plastics and later added plastic recycling. Jon Hensen, Vice President of Sales and Marketing at TruNorth Composites, remembers working in his grandfather's plastics company while growing up. TruNorth is still family-owned and operated.
When TruNorth bought Clubhouse Decking from a Michigan-based company in 2018, they moved all of its manufacturing to Ontario as well. In addition, TruNorth's sister company EPL Plastics, with the capacity to recycle 200 million lbs annually from a 100,000 sq ft building, is located next to the TruNorth manufacturing facility and provides the recycled plastic and technical support for TruNorth's products.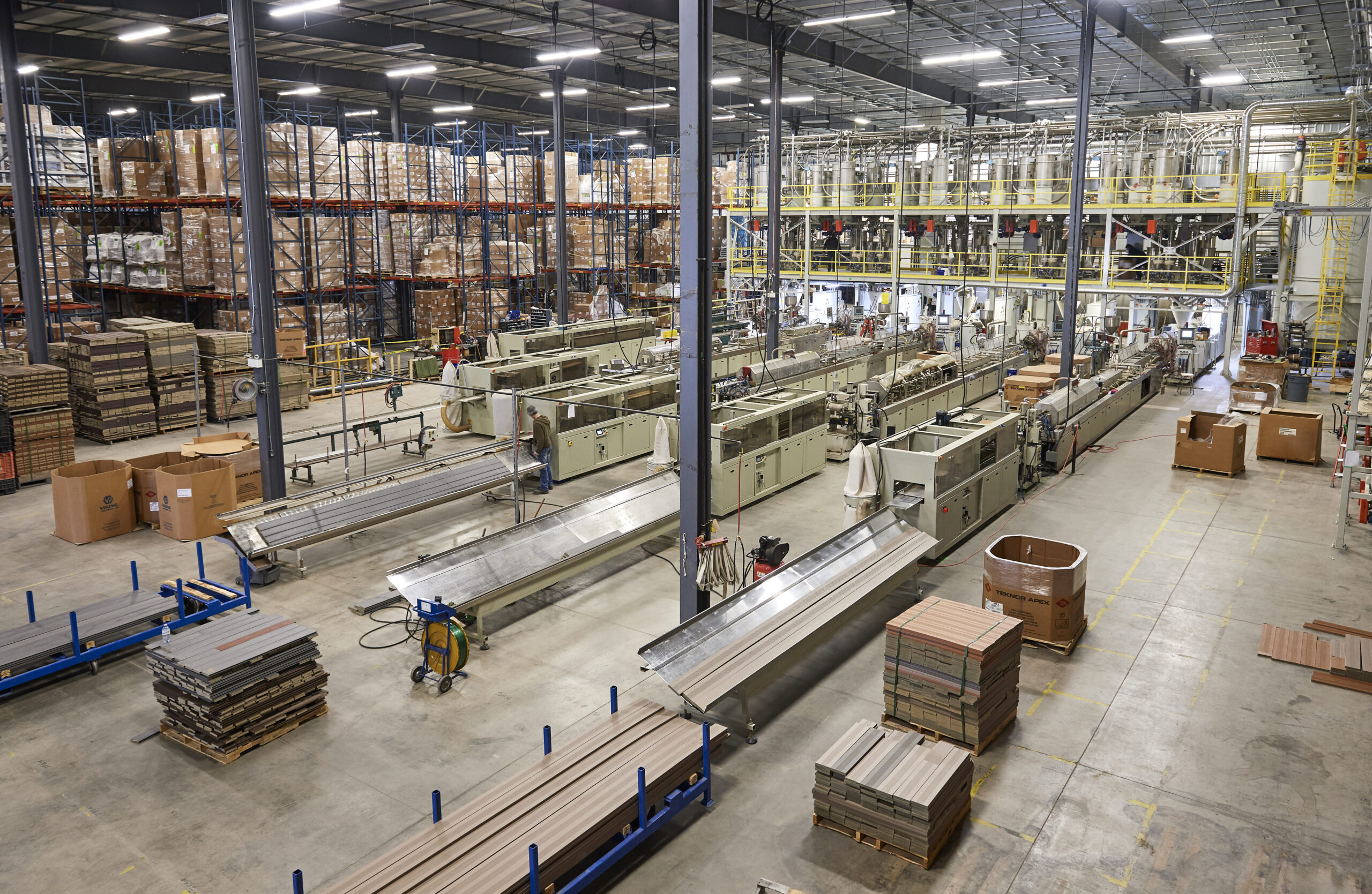 Company Timeline
Expanded raw material and finished product storage by over 50% to allow bigger ramp up before the season starts
Opened Ohio distribution, showroom and storage facility
Added solar electricity generation to facilities
Expanded production facility to move in Clubhouse Decking
Built state of the art composite production facility in Brantford, Ontario with 17 acres of production, warehouse and storage space and moved in equipment
TruNorth purchased composite extrusion equipment, patents and Trademarks from Vision Group of Companies
Vision Group of companies started R&D on composite extrusion and purchased the composite decking assets for Rice Hull production from Northern Composite Products and set up a state of the art fully computerized production facility
Northern Composite Products took over production of Rice Hull composite decking
McFarland Cascade purchased Composite Building Products International
Composite Building Products International developed a Rice Hull composite formula and started production of composite decking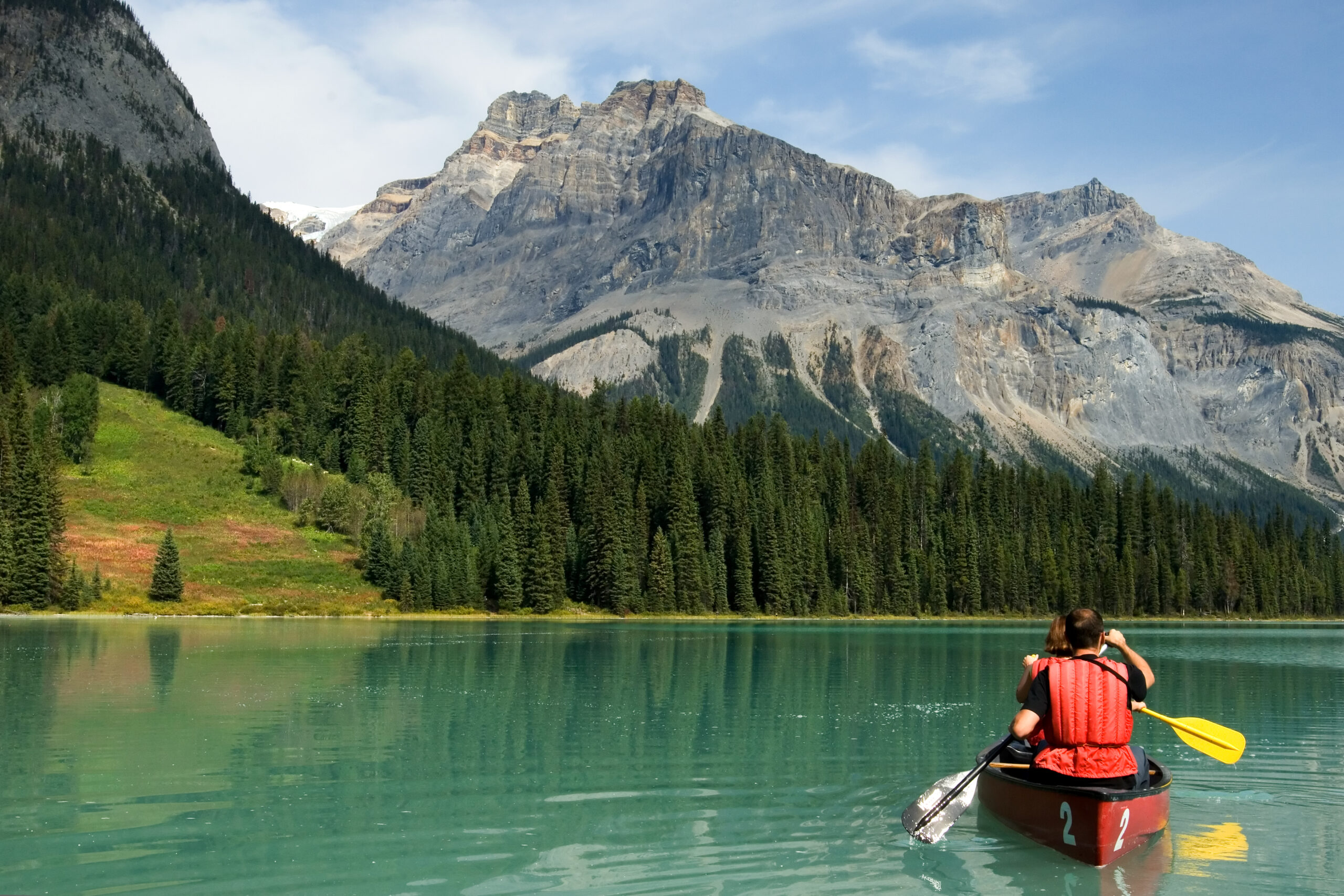 Our Shared Commitment
We believe what's good for the environment is also good for business. That's why TruNorth has continued to prioritize the environment, working to create a stronger, healthier future for our planet and its people.
Create your outdoor escape and turn your deck dreams into reality.
With TruNorth Decking, your personal outdoor oasis is within reach. Relax somewhere inspired by your unique vision and TruNorth's patented, environmentally responsible, and North American made composite decking.