TruNorth Slide & Go Fence
TruNorth Slide & Go Fence comes in the same twelve beautiful shades as our TruNorth decking lines.
The TruNorth Slide & Go Fence is specifically designed for homeowners who want a warm and private low-maintenance fence, with the stability and endurance of an aluminum fence, that is also easy to install.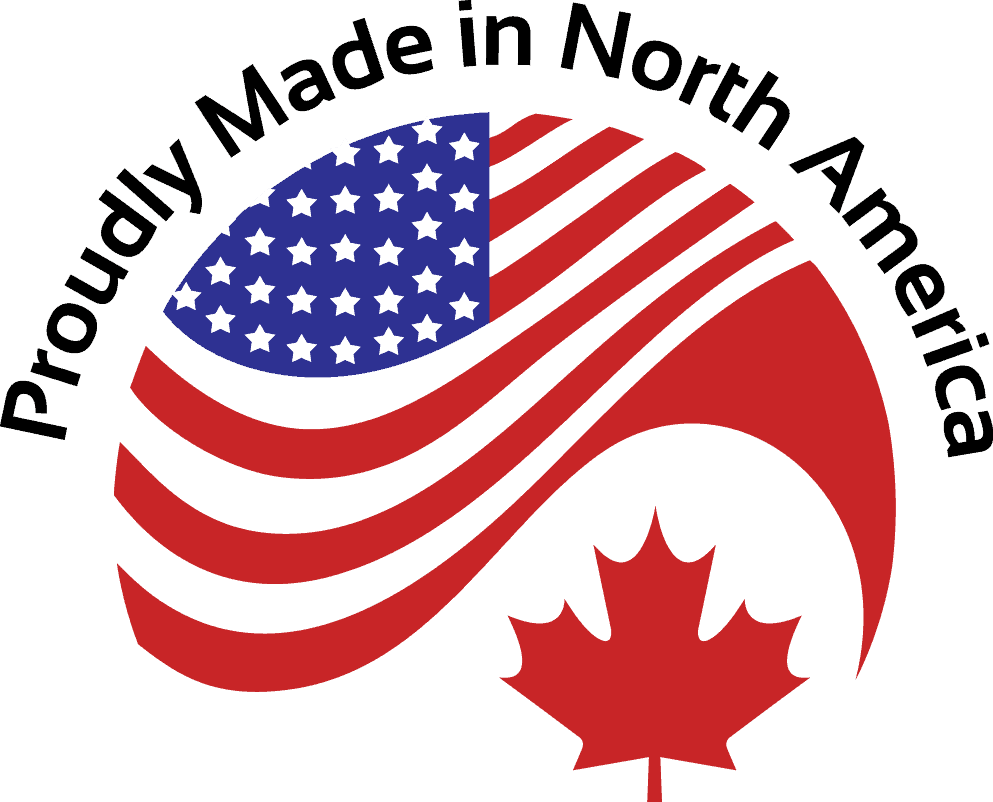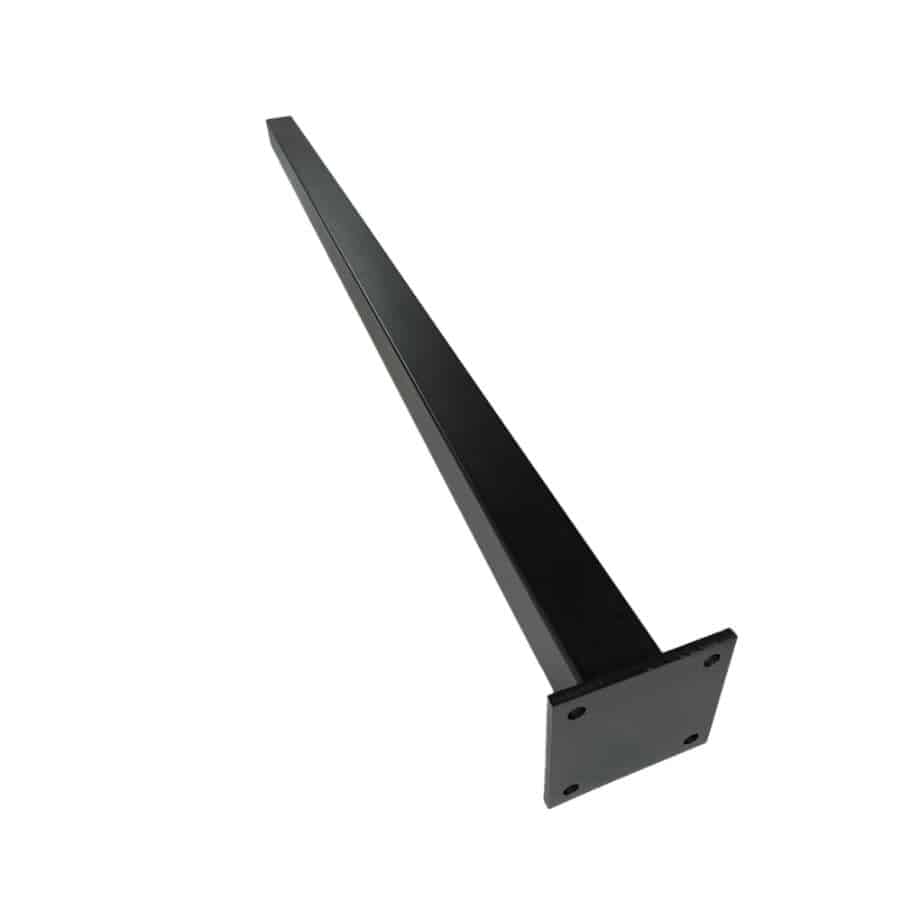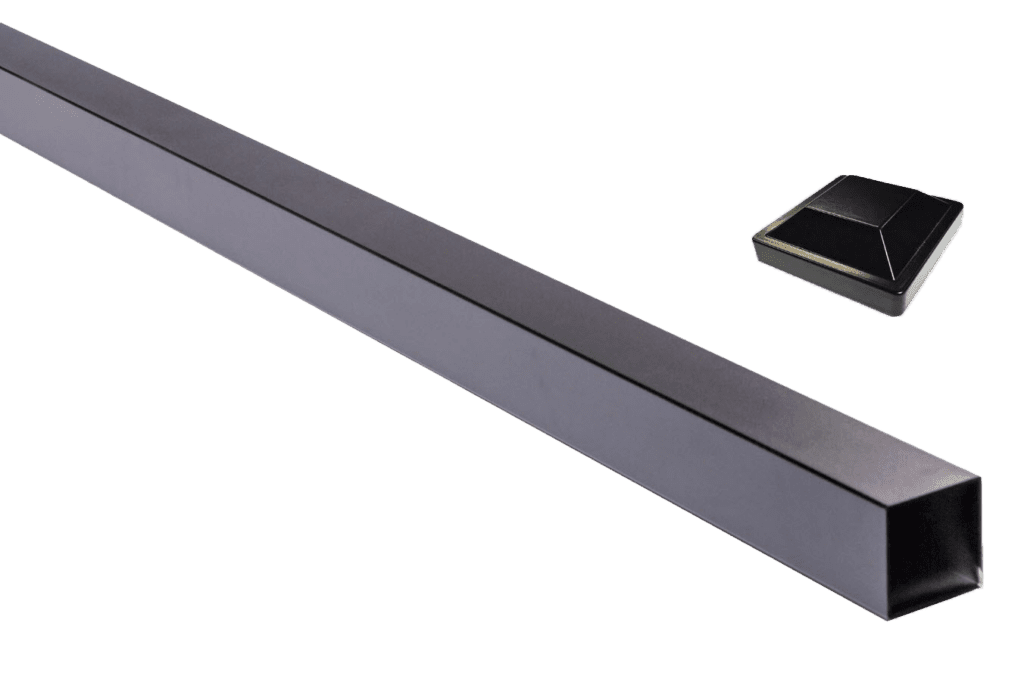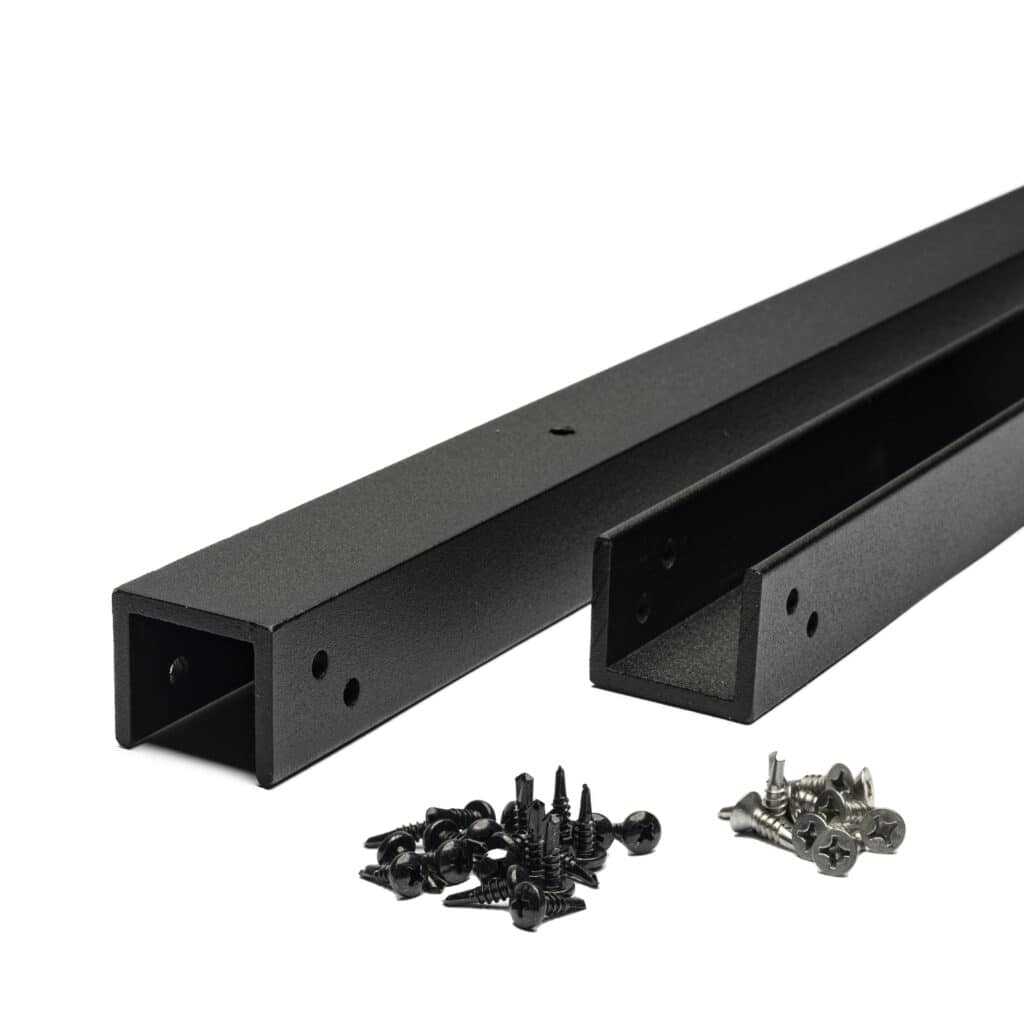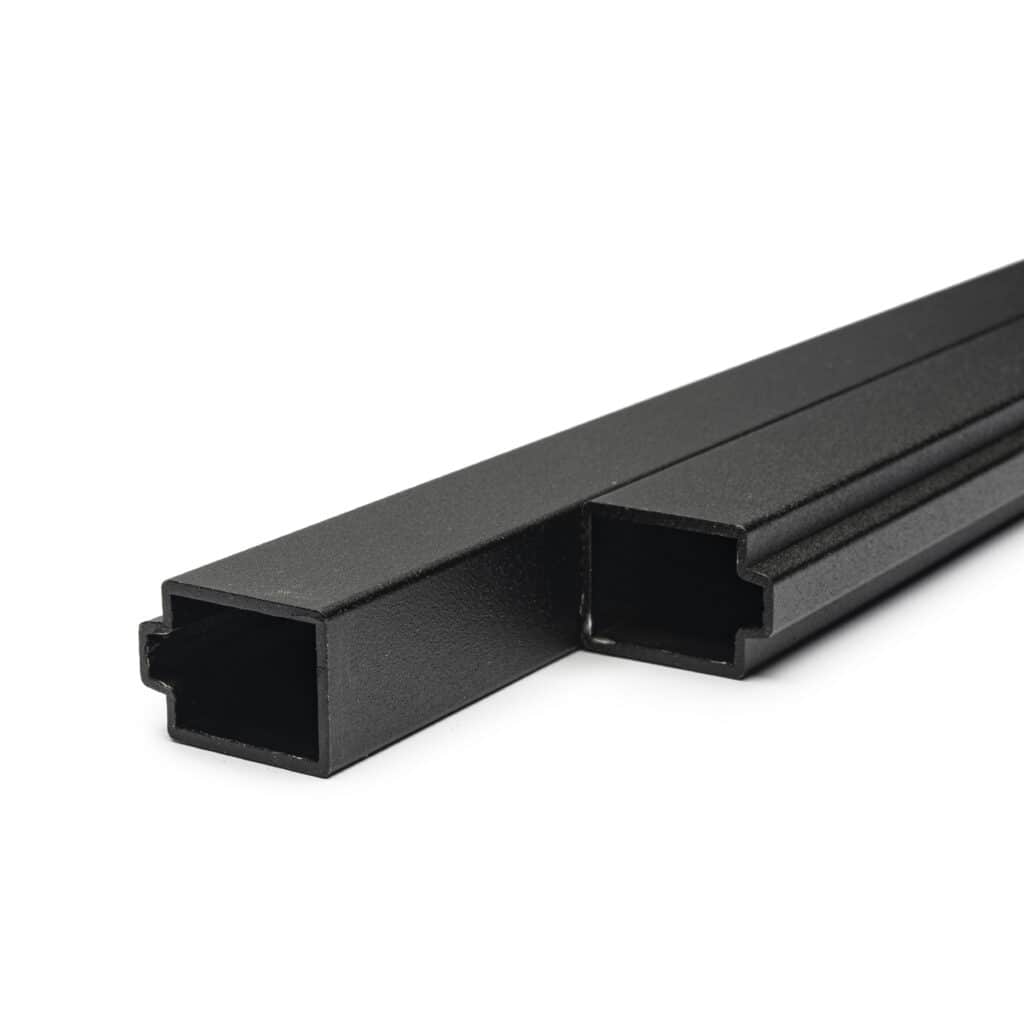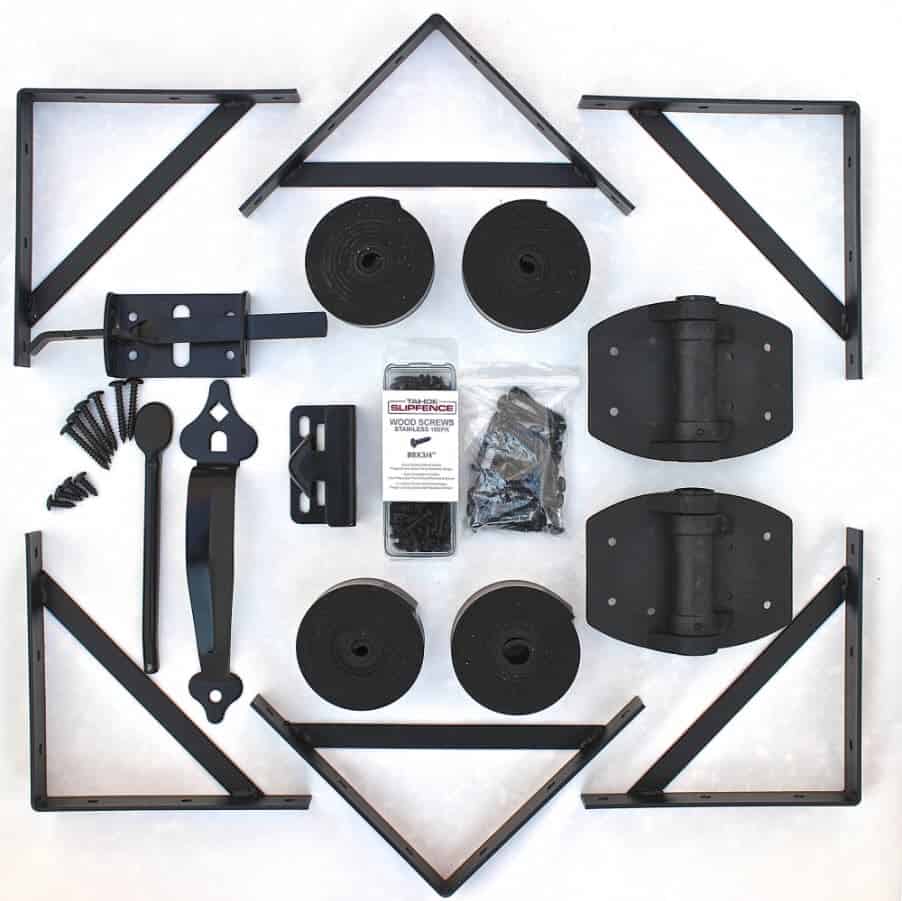 We know how important it is to actually see and feel the differences when comparing your options.
TruNorth has decking for every style and budget and now we've made finding the right deck easier than ever. Order free samples in any style and colour so you can be certain you're choosing the one that's perfect for you.