TruNorth Accuspan and Enviroboard are both ideal choices for your next composite decking project. Our proprietary rice hull composite decking has a very natural wood look and feel that most composite decking can't achieve. The colours stay truer, it requires less maintenance, it is longer-lasting than traditional wood decking, and with our Slide & Go Fastening Clips and Colour Matched Starborn Pro Plug System, it's super easy to install.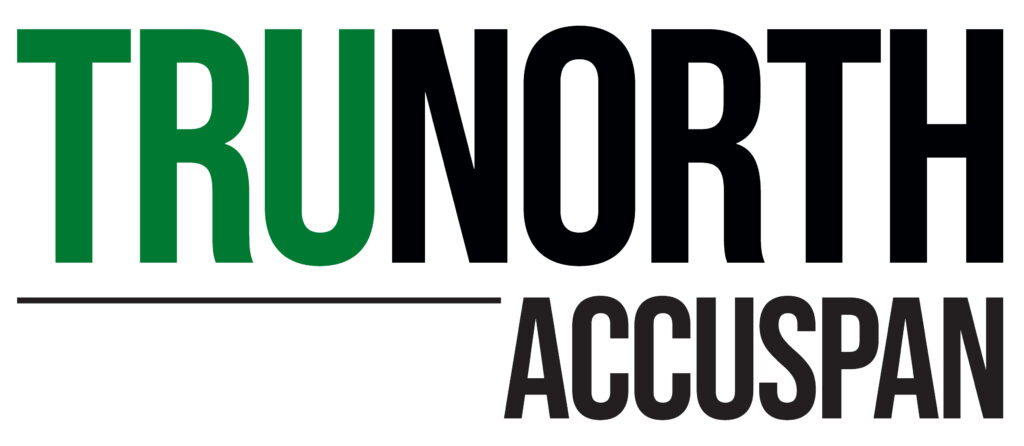 TruNorth Accuspan solid core rice hull composite decking is great for new deck applications, renovations, and resurfacing of existing decks. Grooved or square edge, Accuspan is fully encapsulated and backed by our 25-year product, fade, and stain resistance warranty. The reversible, dual-embossed boards are available in 12 beautiful solid and variegated colors.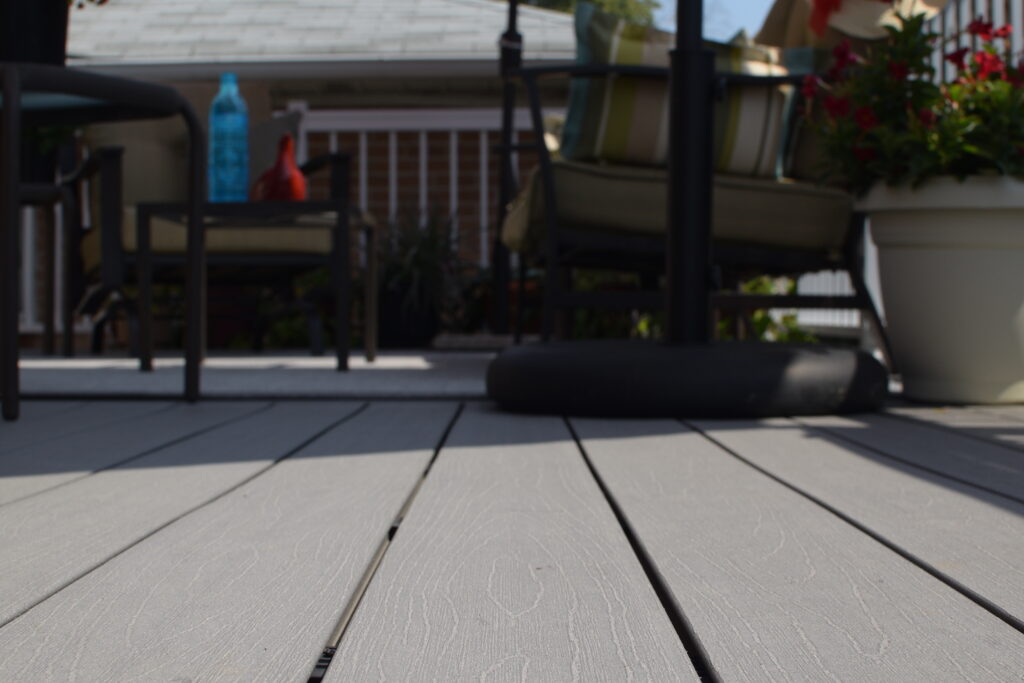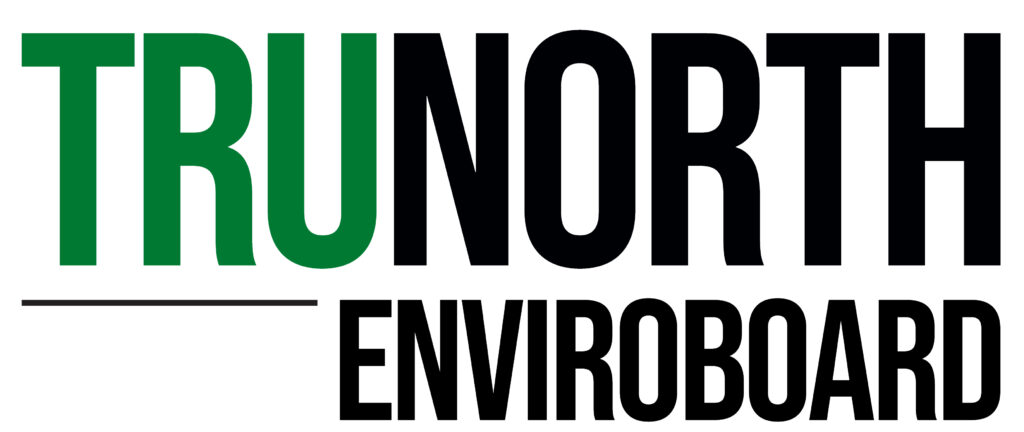 TruNorth Enviroboard rice hull composite decking offers a lighter weight profile with the same superior quality, durability, and wood grain features as our Accuspan line of decking. It is our most economical selection available and is backed by the same 25-year product, fade, and stain resistance warranty as our Accuspan line.