Clubhouse ConnectClip Hidden Fasteners
When you install high-quality PVC decking, you need a smart fastening system to show off the finished surface. Introducing the Clubhouse ConnectClip hidden fastening system. Ideal for all main decking areas, Clubhouse ConnectClip makes installation faster. All without damaging, marring, or even touching the surface.
This easy-to-install complete hidden fastening solution is simply engineered to work. The ingenious Clubhouse fastening system is a hidden secret designed to show off the beauty and elegant lines of premium Clubhouse Decking without any visible means of support.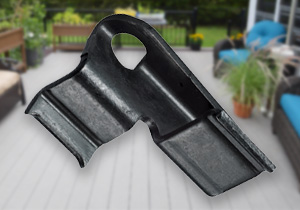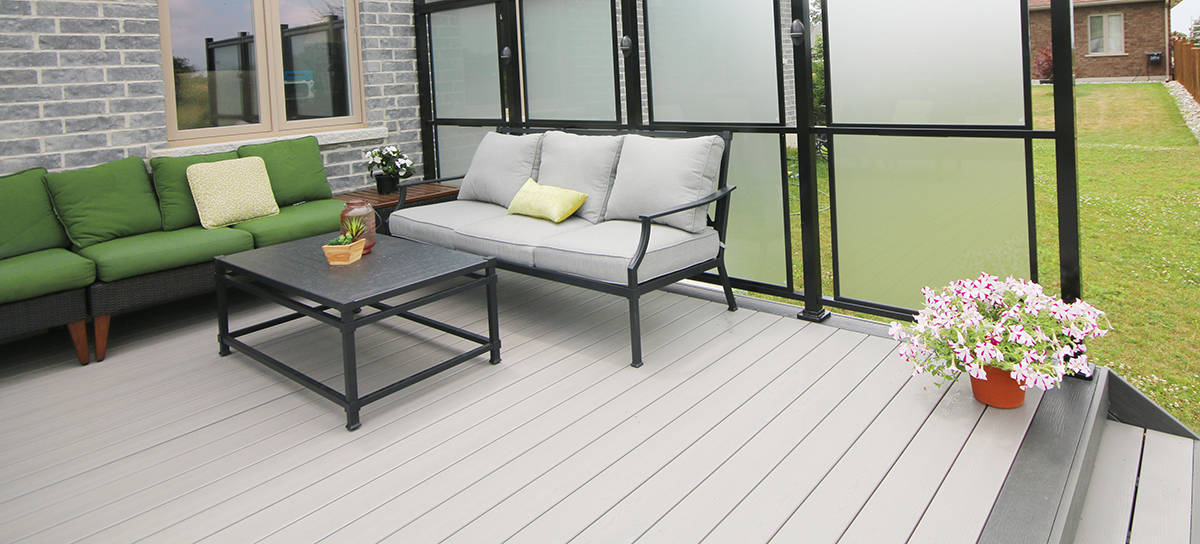 Clubhouse ConnectClip™ system features:
Ideal for main decking areas
Usable with the Tiger Claw pneumatic installation gun for rapid installation
Great for contractors looking to speed up decking projects

Two packaging options:
50 sq. ft. of individual hand driven screws
300 sq. ft. of collated pneumatic scrails, for use with the Tiger Claw
The Clubhouse ConnectClip™ fastening system makes installation fast, without damaging, marring, or even touching the decking surface.
View the Clubhouse ConnectClip Fastening System Installation Video:
View the Clubhouse ConnectClip Fastening System Reinstallation Video: